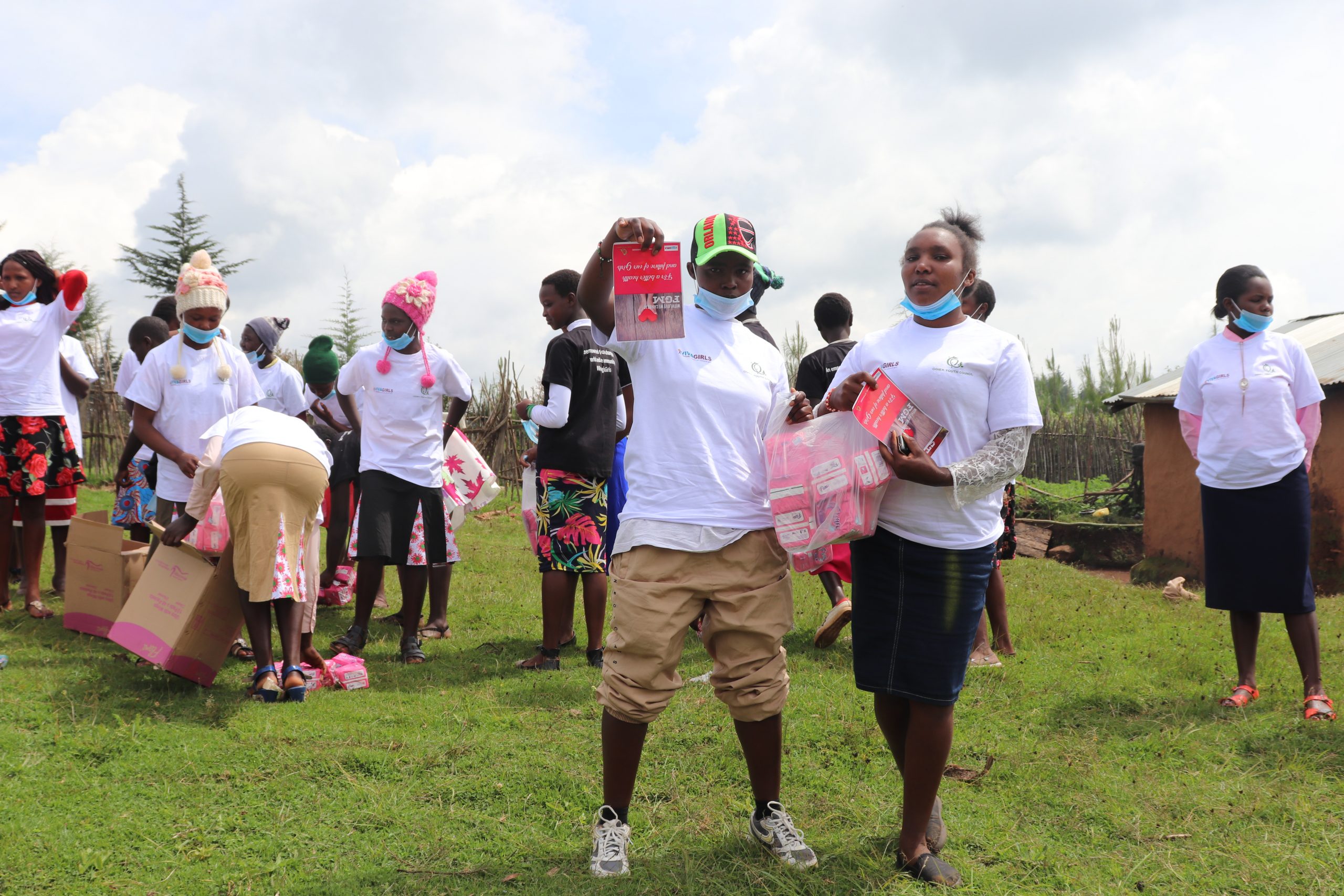 Tirap Youth Trust is currently running a mentorship program primarily conducted during the holidays in April, August, and December every year since 2020. TYT has so far mentored girls in Nakuru, Narok, and Uasin Gishu counties.
The theme for this program was "Effects of Harmful Cultural Practices." FGM is still practiced amongst the Ogiek, who are an indigenous community. This program also sorts to jump-start an Anti-FGM campaign.
Indigenous girls are amongst the most vulnerable within indigenous communities being victims of triple discrimination based on gender, ethnicity, and socioeconomic status. Since March 2020, schools were closed due to the COVID 19 pandemic. It led to increased teenage pregnancies in Kenya, especially regions inhabited by the Ogiek community, such as Nakuru and Narok counties.
Taking note of this, TYT is educating Ogiek teenage girls on their rights; right to education and bringing to their attention the harmful effects of cultural practices. The program emphasizes the girls' right to say NO to FGM, early marriages, and early sex. Menstrual Health management is also part of the program
The mentorship is done by young college-going youths together with women from the community. As part of the program, we support girls for 6 months by giving them sanitary towels.